Our Babies are Loved from the first day they arrive in this world...Born in our Home and Dog Palace here in the Mountain's of Kentucky...They're always welcomed back if needed for any reason...That's where our motto comes from...Haas Chihuahua's Love you to the Mountains and Back!
Home Sweet Home

We are so proud and fortunate to have been able to build and establish our dream home for our fur kids. Please join us on our journey as we created this Dog Palace as a family. We hope you enjoy these pictures of the start to finish of our Fur-ever Home.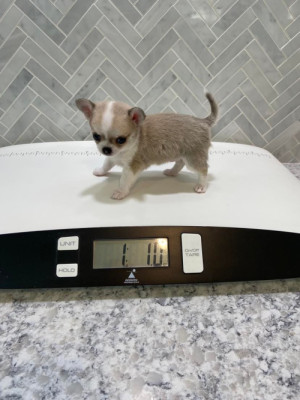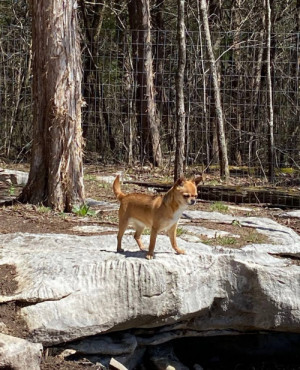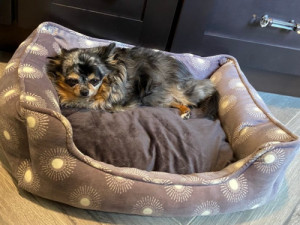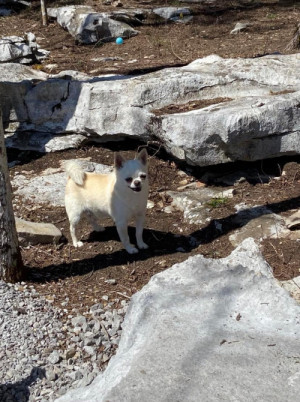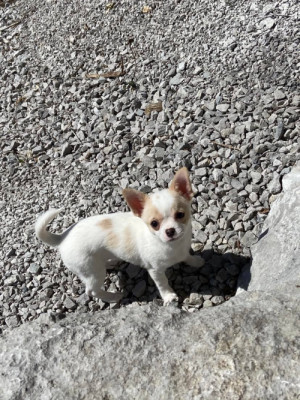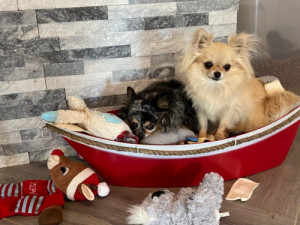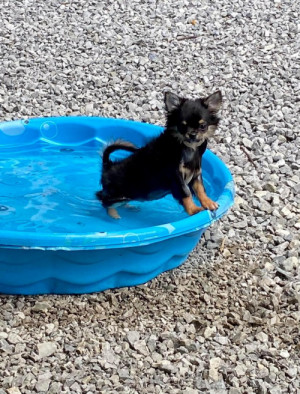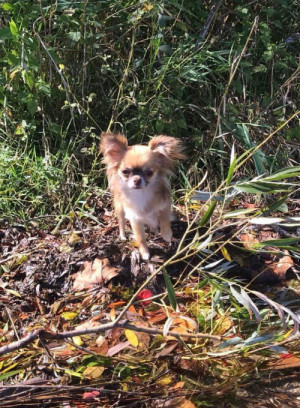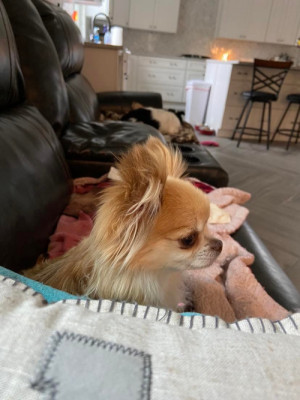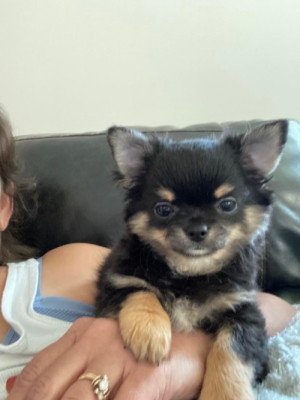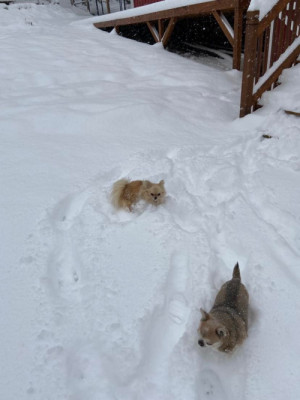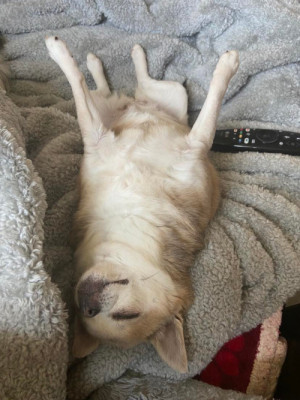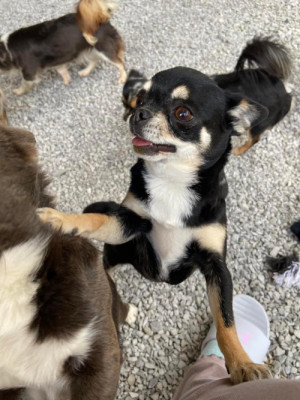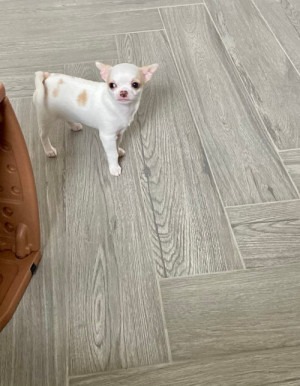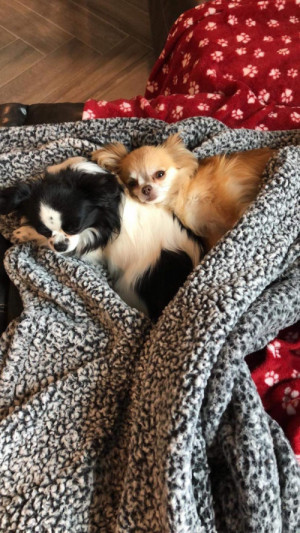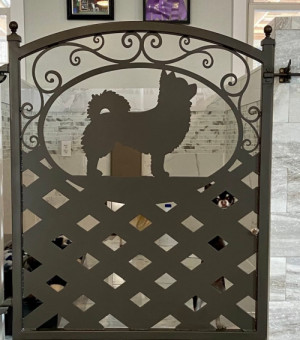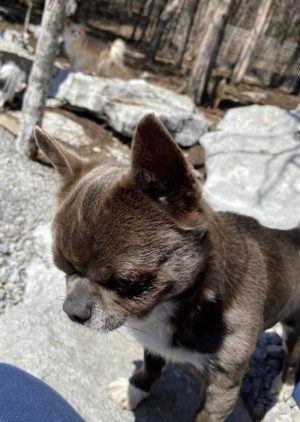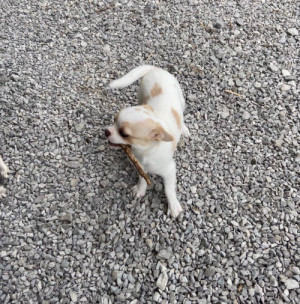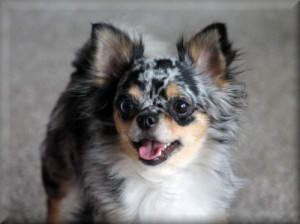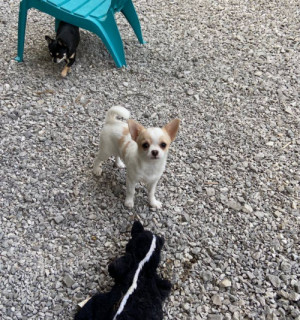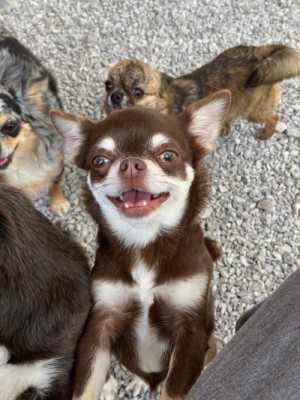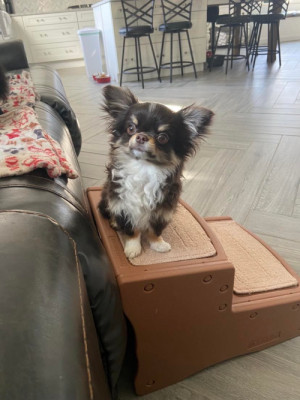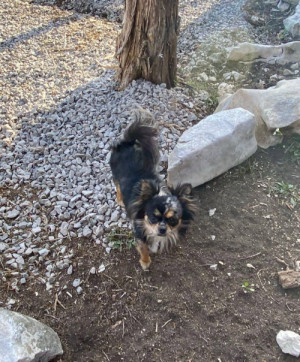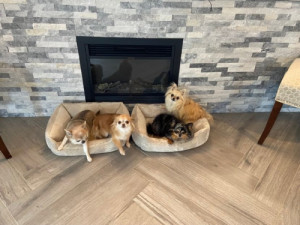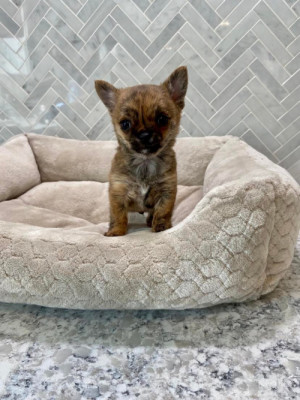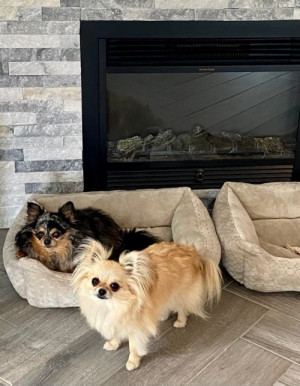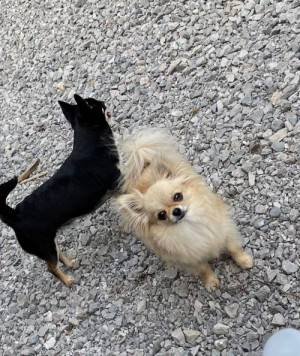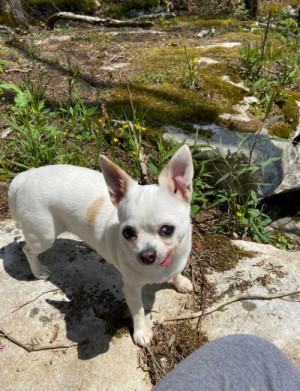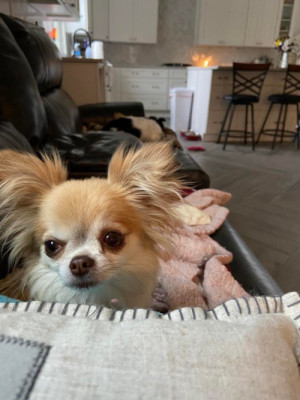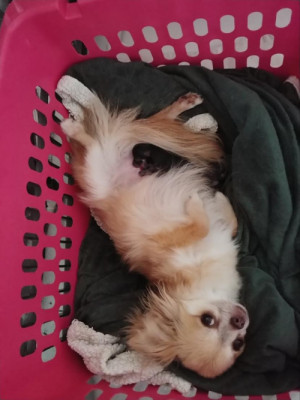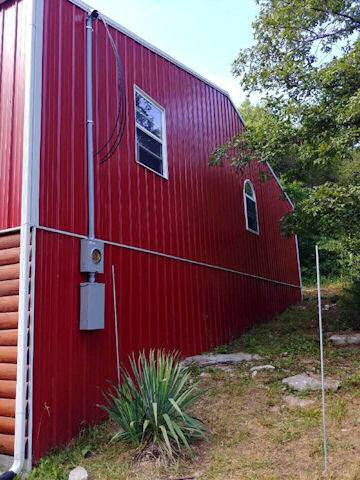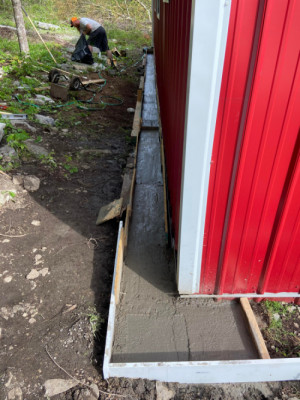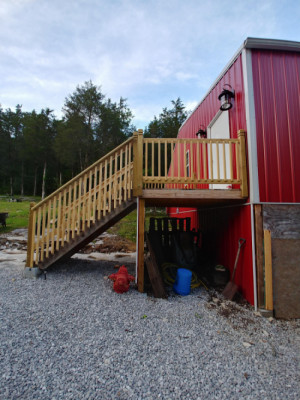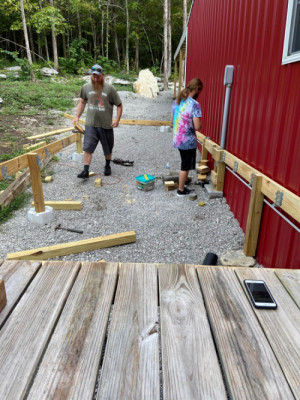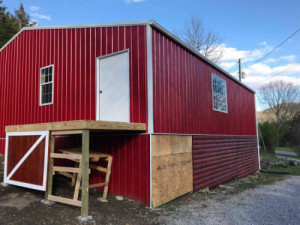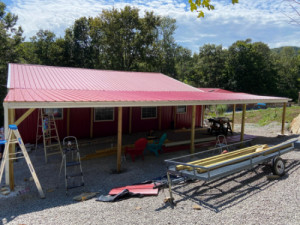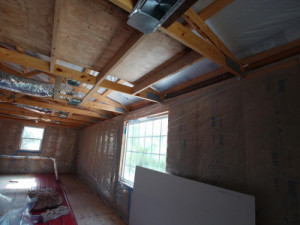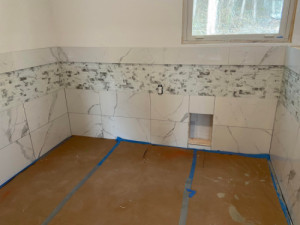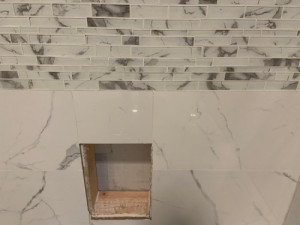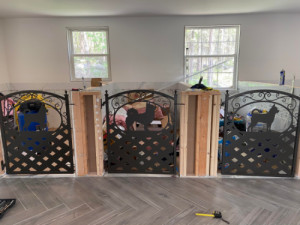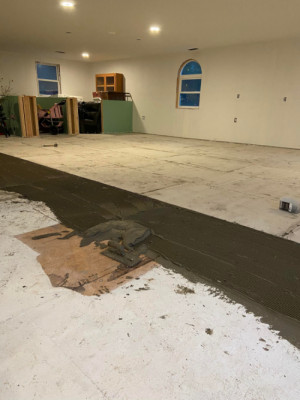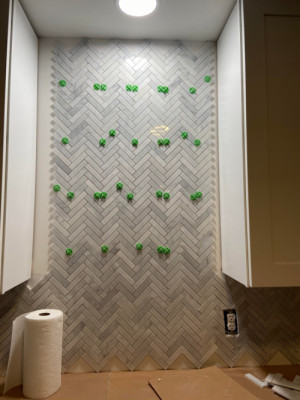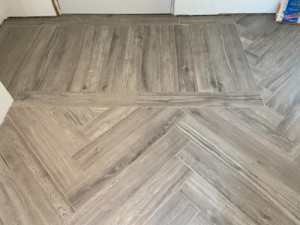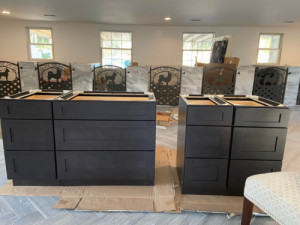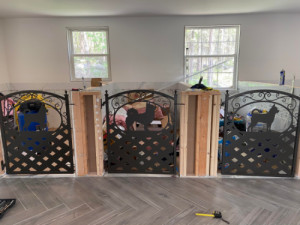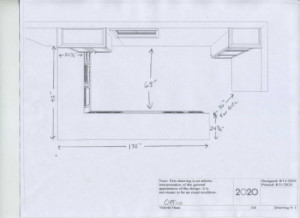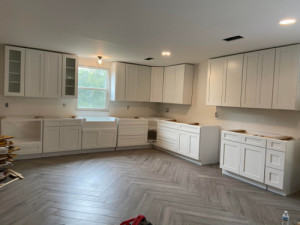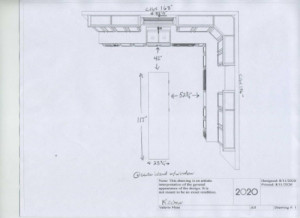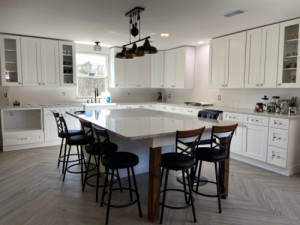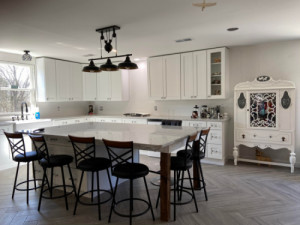 As most of you know, we moved to Kentucky a couple years ago, but most don't know why. It was always just a dream of mine and my husbands to move to Kentucky. While we loved our farm in Northern Indiana where we raised 5 boys, we always dreamed of Kentucky for many reasons. First, we share family property on Nolin Lake in Mammoth Cave City, Kentucky, where we would always vacation with our boys when they where young. That's where my first love of Kentucky came from. Everyone we met was always kind, sharing, and helpful when needed. Having 3 boys of our own and two boys we adopted from foster care, we didn't have money for lavish vacations. It was easy and inexpensive to pack up five boys along with our fur kids to vacation on our property on Nolin Lake. We also have a love for all animals and nature, and Kentucky has so much of both to offer. Before we could land in our final destination here in Kentucky, we landed in Michigan in the home my Dad built on Indiana Lake. It was a beautiful home that had so much meaning. Lake life was great. Unfortunately we felt as though we didn't have the room for fur babies we felt they deserved. Our plan was always to save and buy a home and land were we all could be happier. After a couple years in Michigan, we were able to buy a home on 17 plus acres in Southeastern Kentucky. The house and land we were able to buy was a foreclosure, therefore we no longer have a mortgage, which is even better for our family and fur kids. We're on a beautiful mountain with streams in our back yard and mountain views all around us. The almost 400 mile move was intense and stressful at first, leaving everything we had ever known to start over. After all the worries and stress, we couldn't be a happier family. Our family has grown stronger and closer, even with more work to be done. My youngest son who was 15 when we moved here got a job right away at Subway and spent his own money to fix up an old cabin that is on our property. At he is 19, Store Manager at Subway and spending his money on a huge addition to his cabin. I'm hoping this means he will be living here on our property forever. Now at 21 he has established himself through years of training as a Tattoo Artist at Embassy Studio in Somerset, KY. My middle son was able to finish his I.T. collage education here in Kentucky, and was head of I.T. at Monticello Kentucky Hospital. Now he is head of I.T. at a huge medical group and has started his own I.T. business, Haas Computer Services. He had the chance to purchase his first home down the road from us. My oldest son has since gotten married to his childhood sweetheart. They purchased the house next door to us. I'm so happy they will be remaining so close to us as they love the fur kids and help me daily with the love and care of our fur kids. With a lot of help from my husband and boys, we were able to build a 1900 square foot Dog Palace, which we completed in April 2020. It was definitely a lot of work and time consuming. Everything was running smoothly and going to plan until Covid suddenly hit us all. Covid made it much more difficult and put a lot of stress on us all, but I feel so blessed that we were still able to eventually finish the dog palace. I'm so blessed, not only because now my fur kids have such a beautiful place to live, but also that we made it through on top and even created a closer family bond. We named it the Dog Palace because when my baby sister came down to help us install the electric in the dog palace, she said "this isn't a dog room it's going to be a dog palace". She was right. We didn't spare any expense or amount of work to provide the best home for our fur babies. Our Dog Palace has anything and everything any dog or puppy could ever want or need. I've been planning and dreaming of a place like this for my fur kids for as long as I can remember. Our Dog Palace has dog bedrooms, a living room for us all but mostly for fur kids cuddle time, kitchen/grooming salon, office, fireplace, window bench for the fur kids to enjoy soaking up the sun, laundry room, doggy doors that lead to outdoor kennels where they can go outside whenever they want, about a acre fenced in play yard, and much much more. We do have a couple small projects to finish, but for the most part the Dog Palace is complete and our fur kids are already enjoying it. We are finally at our final destination and we all couldn't be happier!